HYAS ANNOUNCES PARTNERSHIP WITH INTERNATIONAL LEGAL TECHNOLOGY ASSOCIATION (ILTA)!
HYAS is excited to partner with ILTA to bring its singular knowledge of security and attacker infrastructure to the legal community. Given the number and diversity of endpoints legal firms and services employ, along with the fact that they often connect to outside networks, HYAS Protect and its foundational security is a perfect fit for the industry. Learn more about our partnership and solutions in our press release.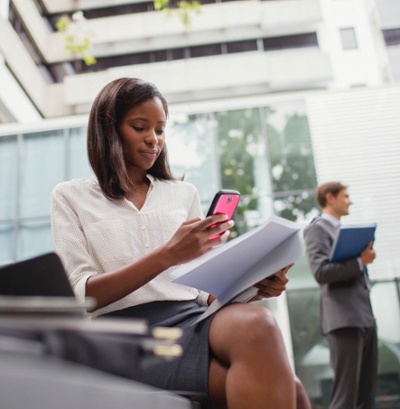 Learn How HYAS Protect Blocks Attacks Before They Happen
A determined cybercriminal will eventually find a way to breach your network. It's an unfortunate inevitability of our current cyber threat landscape. That's why you need a cybersecurity service that can proactively identify threats and cut them off before they do damage. Check out the HYAS Protect datasheet to learn how HYAS's expertise in attacker infrastructure, unique data sources, and machine learning algorithms provide you with the resiliency required to keep your business moving full forward in today's world.
---
Product Highlights
Continuously updates list of bad domains
Defend against malware, ransomware, phishing, and other attacks