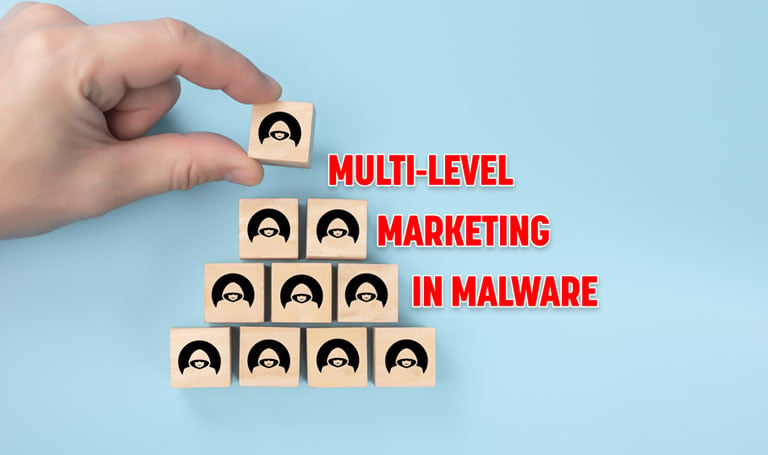 Join us for this new webinar on
January 21st 2021
2pm EDT / 11am PDT!
REvil analyzed with HYAS Insight and Flashpoint Intelligence
REvil dominated the threat landscape in 2020 with ransomware-as-a-service (RaaS) operation that extorted large amounts of money from organizations around the world. Leveraging an ecosystem of "affiliates", the REvil organization has honed its tactics to gain access to corporate networks and then distribute its malware.
Join researchers from Flashpoint Intelligence and HYAS as we delve into REvil and analyze the groups recent moves. This discussion sheds light on what to expect from REvil, how the ransomware frequently leverages exfiltrated data for extortion purposes, and how to counter REvil attacks. The discussion also provides the opportunity for attendees to ask questions of Flashpoint and HYAS threat experts.
Attend this webinar to learn:
Analysis of REvil and what recent REvil public announcements mean for the future
What an enterprise needs to do to avoid an initial malware foothold
Typical sequence of REvil compromise and how the criminal ecosystem operates
Understanding dynamics of paying or not paying ransoms and extortion demands
About the Presenters



Austin Turecek

Flashpoint Intelligence




Austin Turecek is an analyst at Flashpoint where manages various projects related to the deep and dark web. In his free time, he enjoys bug hunting and looking for vulnerabilities within open source web platforms.


Brian Carter

HYAS

Brian Carter is the Principal Research Analyst at HYAS where he helps customers investigate issues involving specific adversaries.