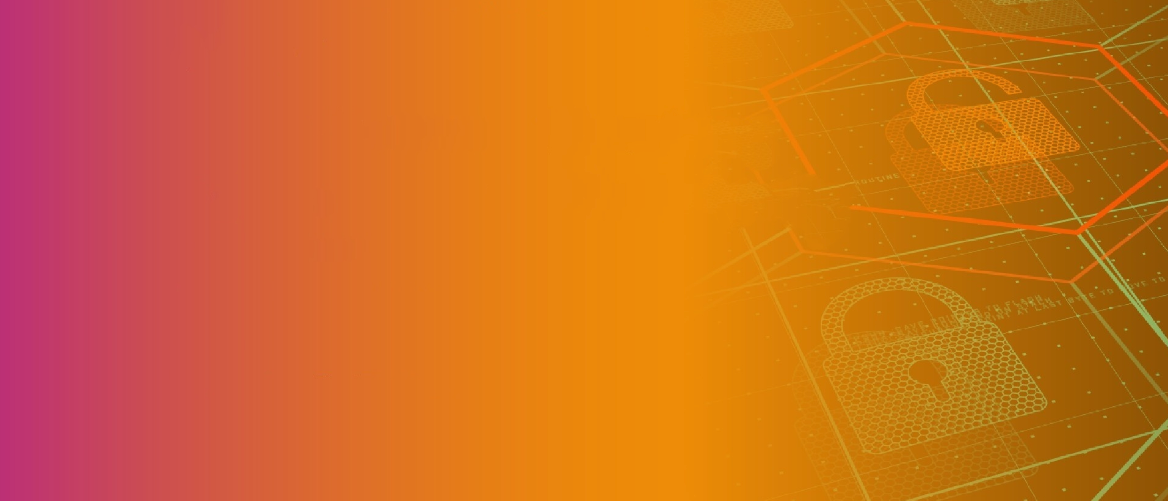 Replay this product demo and Q&A webinar to learn how you can see the story in your data with Augmented Reality overlaying contextual information. Combined, HYAS and Polarity can give you the right data at the right time to make informed decisions and take action with speed.

Attend this webinar to learn:
How the Polarity-HYAS integration enables data awareness and recall
How to locate threat actors and access the WhoIS information around the domains
How to triage information immediately and remediate threats faster than ever

About the Presenters
Sasha Angus

VP of Intelligence and Services (Global Perspective)

Sasha runs the intelligence and services team at HYAS. With a career that straddles both the private and public sectors, Sasha and his team work closely with clients to deliveractionable intelligence and deeper visibility into the threats they face. Having lived in multiple countries, with multiple passports, and multiple languages, Sasha brings a global perspectiveto his work at HYAS.

Dan Ramaswami

SVP of Field Engineering

Dan has has nearly two decades of success in field engineering while working with Fortune 1000 clients as well as the top federal, state, and local government agencies to design and implement comprehensive security architectures.