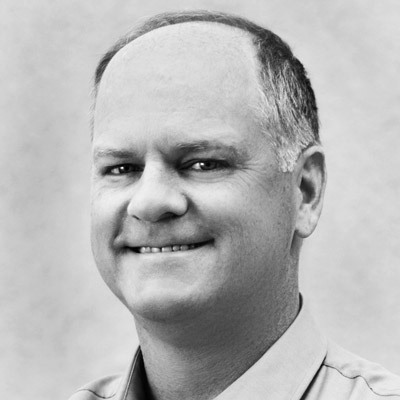 Todd Thiemann
VP of Marketing
Todd runs all aspects of marketing for HYAS. He is a cybersecurity veteran having worked for over 15 years in information security. Todd has an MBA from the Anderson School at UCLA, and received his undergraduate degree from Georgetown University. Todd is a Silicon Valley native who was born, raised and currently lives in Palo Alto, California.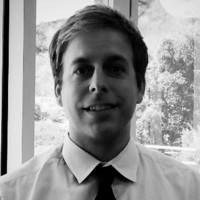 Kyle Thompson
Principal Solutions Engineer
Kyle Thompson is a Principal Solutions Engineer at HYAS and has over a decade of experience with security and networking technologies. He has helped multiple Fortune 100 clients utilize advanced threat attribution to track and counter some of their largest adversaries.