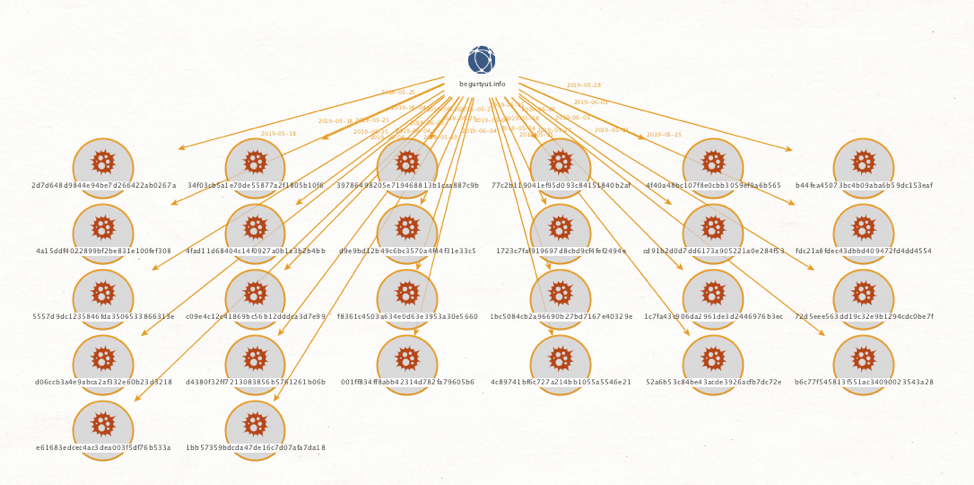 Mapping Adversary Infrastructure Quickly with HYAS Insight and Maltego
Threat analysts struggle to locate and preempt adversaries. Not only can these tasks be arduous and time-consuming, but they frequently result in ambiguous results.
HYAS Insight delivers exceptional visibility into an adversary's infrastructure, allowing you the opportunity to counter threats before they hit. By utilizing HYAS Insight data in conjunction with the visual and investigative capabilities of Maltego, you will not only enable infrastructure attribution, but also quickly locate and visually correlate the infrastructure that your adversaries use against you, as well as easily extend your investigation into a wide array of additional OSINT and proprietary data sources.
Watch this webinar to learn:
How to streamline and even automate threat investigation workflows
How to leverage unique datasets to improve investigations
Ways to more rapidly uncover information to monitor new threat campaign infrastructure, as adversaries create it.
About the Presenters
Philipp Dowling

Maltego

Philipp Dowling is a Product Manager and Subject Matter Expert at Maltego. He designs and realizes new data integrations for Maltego to create the best possible experience for investigators. Philipp has a special passion for company data, geopolitical data, and NLP-based text analysis.

Sasha Angus

HYAS

Sasha Angus runs the intelligence and services team at HYAS. Sasha and his team work closely with clients to deliver actionable intelligence and deeper visibility into the threats they face. Having lived in multiple countries, with multiple passports, and multiple languages, Sasha brings a global perspective to his work at HYAS.