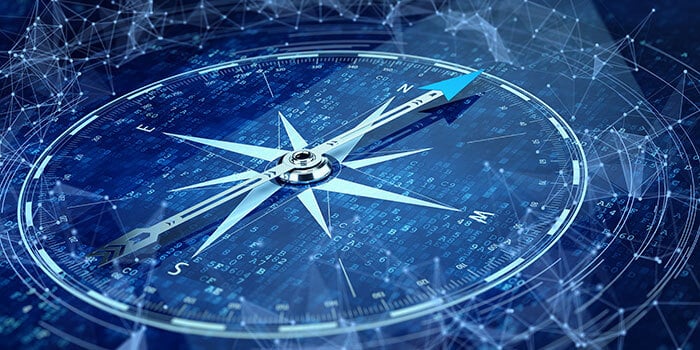 Investigating MAZE ransomware with ThreatConnect, King & Union, and HYAS
First found in May 2019, MAZE ransomware continues to affect enterprises large and small and cause sleepless nights for incident response teams. MAZE's combination of dumping sensitive data and disrupting enterprise networks makes it particularly pernicious. Have you ever wanted to see how the experts investigate MAZE? Starting with a single IOC (Indicator of Compromise), observe first-hand as threat analysts collaborate to track and expose the MAZE ransomware group. This investigation moves beyond csv files to generate reporting that justifies budgets for internal constituents or satisfies clients for external service delivery.
Watch this webinar to learn:
How to cut through alert noise to understand what is worth investigating, and drill into threat intelligence to locate the adversary infrastructure
How to take an IOC and pivot on relevant threat intelligence
How SOC, fraud, brand damage, and incident response teams can turn data into meaningful insights and impactful outputs.
About the Presenters
John Hall

ThreatConnect

John Hall is a seasoned technology professional with 13 years experience in systems architecture and has been with ThreatConnect for about a year. As a Solutions Engineer, John's primary focus is on working with partners to build valuable use cases and solutions for ThreatConnect.

Peter Prizio

King & Union

Peter Prizio, King & Union's VP of Product, has over 16 years of experience designing and building solutions across a broad range of technologies. He is responsible for the overall strategic direction of the Avalon platform and product line.



Kyle Thompson

HYAS

Kyle Thompson is a Principal Solutions Engineer at HYAS and has over a decade of experience with security and networking technologies. He has helped multiple Fortune 100 clients utilize advanced threat attribution to track and counter some of their largest adversaries.