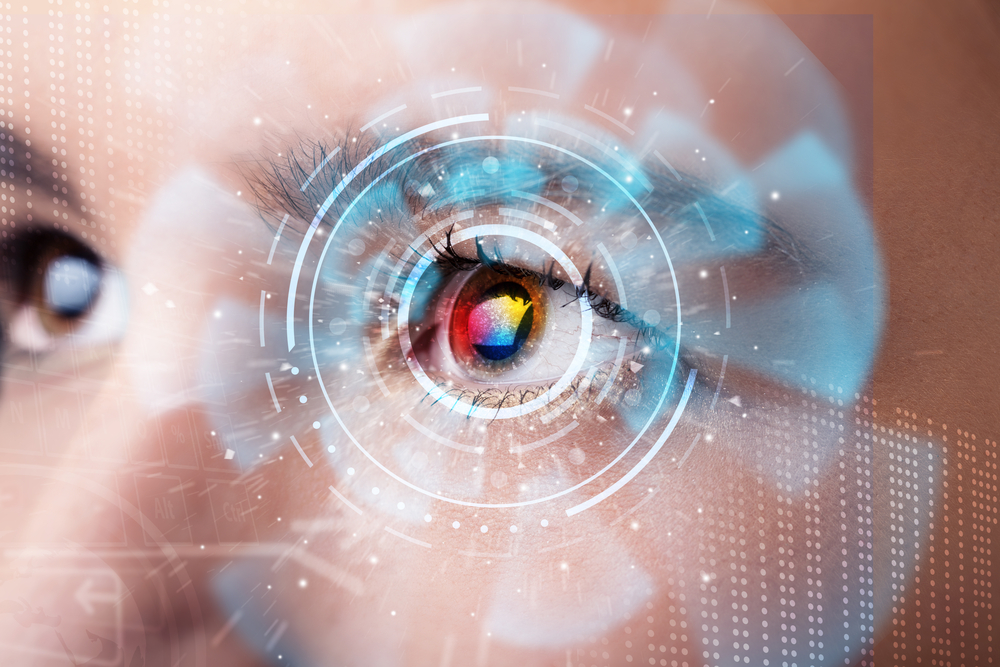 Cyber threat analysts face the constant challenge of understanding, enumerating, and preempting adversaries. These tasks can be arduous and time-consuming, often resulting in ambiguous results. Join us on this webinar to learn more about threat actor groups like APT33 and TA505 and how you can identify and track their campaigns.
HYAS Insight delivers exceptional visibility into an adversary's infrastructure, allowing you to counter threats before they hit. With HYAS Insight data, you can correlate adversary infrastructure to better understand how adversaries can use it against you.
Watch this webinar to learn:
How HYAS uses infrastructure attribution against APT33 and TA505
How to leverage unique datasets to improve investigations
Ways to more rapidly uncover information to monitor new threat campaign infrastructure, as adversaries create it
About the Presenters
Sasha Angus

VP of Intelligence and Services (Global Perspective)

Sasha runs the intelligence and services team at HYAS. With a career that straddles both the private and public sectors, Sasha and his team work closely with clients to deliveractionable intelligence and deeper visibility into the threats they face. Having lived in multiple countries, with multiple passports, and multiple languages, Sasha brings a global perspectiveto his work at HYAS.

Todd Thiemann

VP of Marketing

Todd runs all aspects of marketing for HYAS. He is a cybersecurity veteran having worked for over 15 years in information security. Todd has an MBA from the Anderson School at UCLA, and received his undergraduate degree from Georgetown University. Todd is a Silicon Valley native who was born, raised and currently lives in Palo Alto, California.